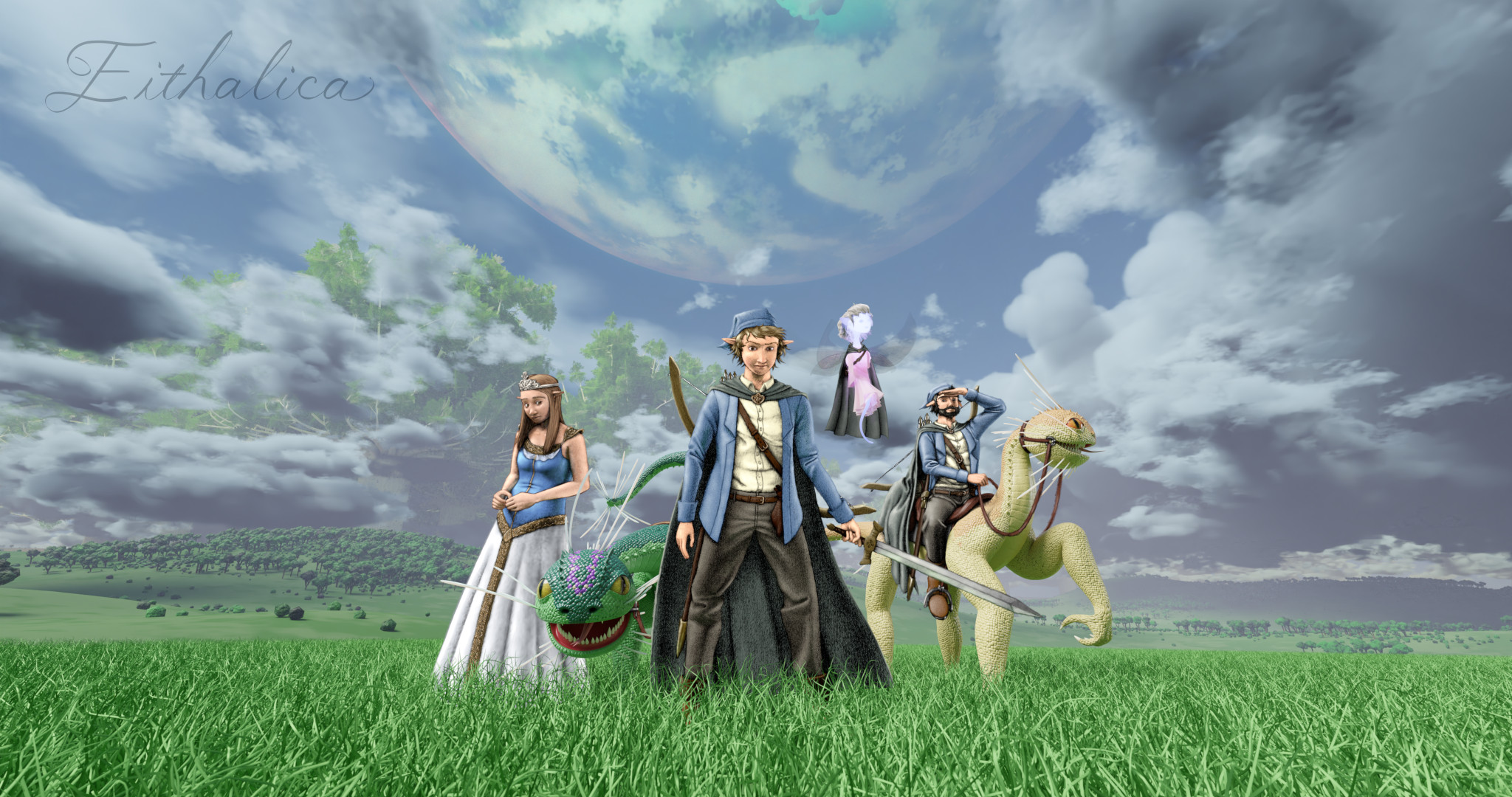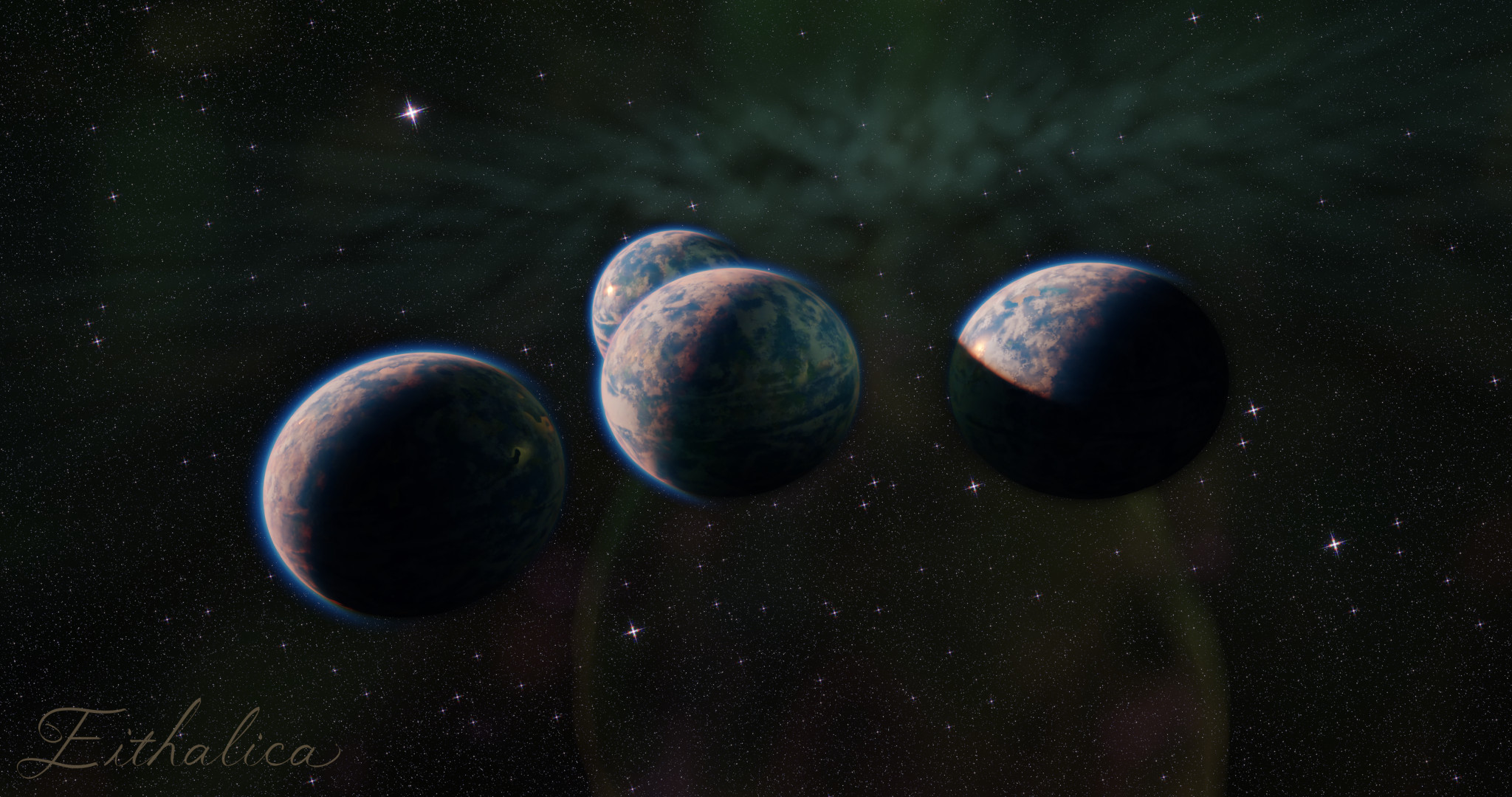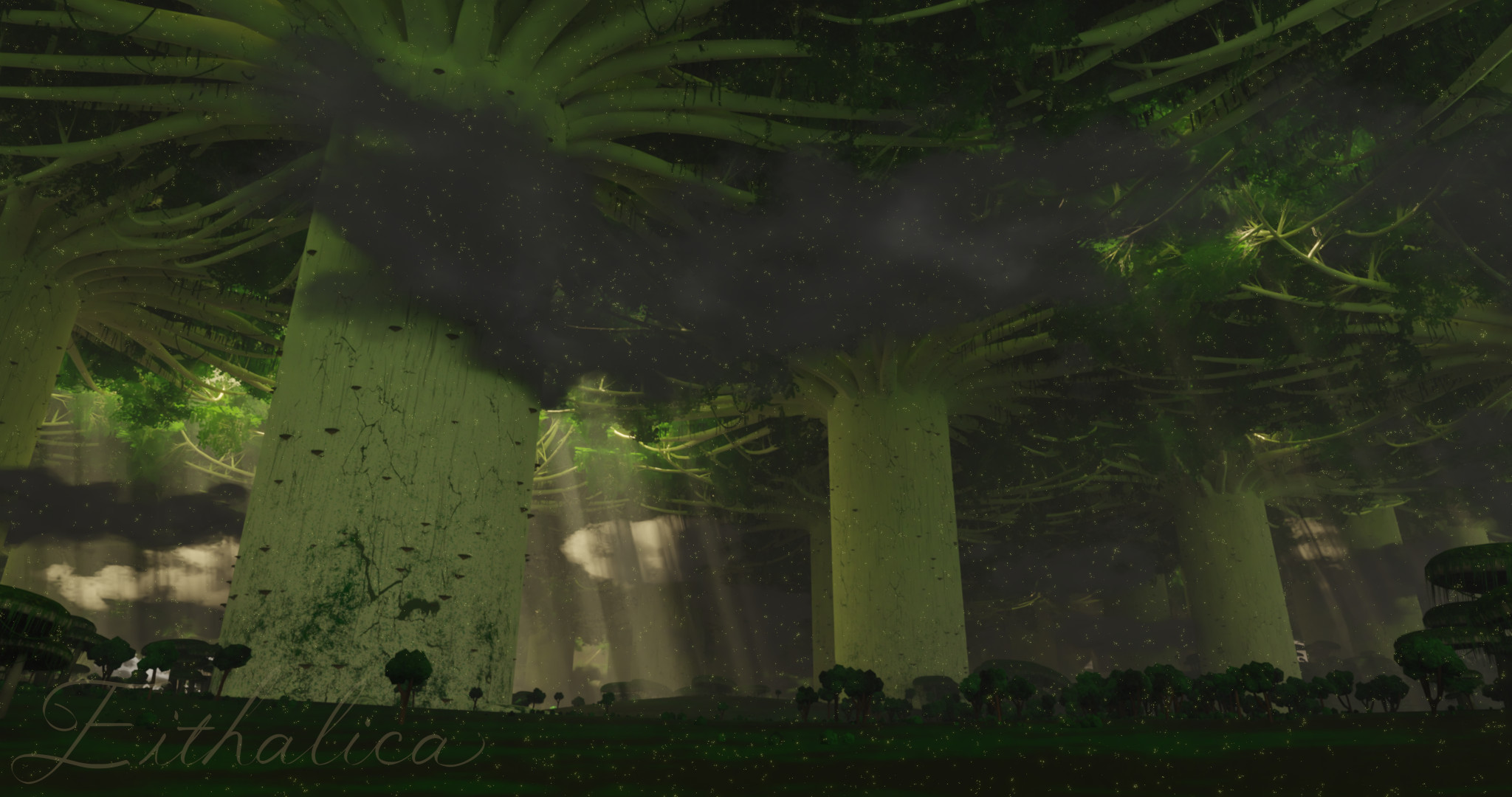 Eithalica Languages - Dictionary
Chetnum
Chetnum possesses a normal word order of subject-object-verb, and uses postpositions instead of prepositions. Determiners come before nouns just as in English, with adjectives and noun adjuncts between them; but subordinate clauses and postpositional phrases precede the determiner. Predicate nominatives occupy the same slot as verb direct objects.
In this dictionary, words are listed with romanization, ipa pronunciation, and Chetnum spelling. Verb conjugation charts show irregular forms in red.
The romanization of vowels is generally Latin, except in the strictly isolated cases of Eithalica and Eith, where a German spelling of /ɑi/ is used. This is for historical conformity with the first English documentation of the language.
Alpha-syllabic Characters
The Chetnum writing system runs right-to-left and is, strictly speaking, an alphabet-syllabary hybrid rather than an alphabet. The base symbols all carry full syllabic meanings which are then overridden by the vowel marks. The vowels are superscripted below on the Unicode "dotted circle;" when subscripted instead, they fall between syllable glyphs and override the vowels and intervening consonants of both.
The subscripted mute mark operates on consonants alone. The emphasis mark goes vertically opposite the others to select a syllable by its monophthong or diphthong.
See the main word reference for examples.
Numerals
Chetnum's number system follows an irregular pattern of changing bases, founded on prime numbers. The least significant digit is base 3, the next 5, the third 7, whereupon it loops with a grouping separator. Each digit's value is the product of all lower digits' bases; thus the place values are 1, 3, and 15; then 105, 315, and 1,575; etc.
Only a single fels  for zero is required for an entire empty grouping. Digits are ordered with descending significance leftward. A value of 33,098 would be written . The separator becomes necessary to distinguish, for example, 5 –  from 317 – .